Leadership and Governance
Nicole Grant - Director, Avangrid FoundationBoard of Directors
Scott Berkowitz, President and Founder
Regan Burke, Chairperson
Cybele Daley, Treasurer
Katherine Miller
Tracy Sefl, Secretary
All board members except Berkowitz serve as independent voting members. Board members serve one (1) year terms. All board members' terms expire in March of 2019.
National Leadership Council
The National Leadership Council is a leadership group of individuals who have been recognized based on their commitment to RAINN's mission of supporting survivors of sexual assault and bringing perpetrators to justice.
Tori Amos - singer/songwriter and survivor
Laurie Halse Anderson - survivor and author of Speak
Marika Anthony-Shaw - founder and CEO, PLUS1
E. Desiree Asher - managing director and board member, Child Rescue Coalition
Cass Bird - photographer and director
Ashna Chopra - supporter
Peter Church - chief human resources officer, Avangrid
Torrey DeVitto - actor, activist, and philanthropist
Michael and Catherine Devlin - supporters
Cameron Esposito - comedian, survivor, and activist
Nicole Grant - director, Avangrid Foundation
Whitney Wolfe Herd - founder and CEO, Bumble
Allen Hicks - partner, Hogan Lovells
Janet Jensen - founder and CEO, Human Investment Foundation, The Jensen Project, and Enjen
Kelly Johnson - philanthropist
Ashley Judd - actor and humanitarian
Sam Krasnik and Kathleen Corless - supporters
Kesha - singer, activist, and survivor
John Marciano - survivor, Akin Gump Strauss Hauer & Feld LLP partner
Marci M. Matthews - survivor, advocate, and philanthropist
Paul McComas - author of Unplugged
Katherine Miller - RAINN board member
Christina Ricci - actor
Jodi Richard - supporter, survivor
Rochelle Rubin - executive director, Alpern Family Foundation
Megan Savage - theater producer, philanthropist
Trapper Schoepp - singer-songwriter
Alice Sebold - author of Lucky
JP Sheehan - supporter and volunteer
Jennifer Sincero - author of You Are a Badass
Mira Sorvino - actor, activist, and survivor
Breanna Stewart - professional basketball player, Seattle Storm
Senior Leadership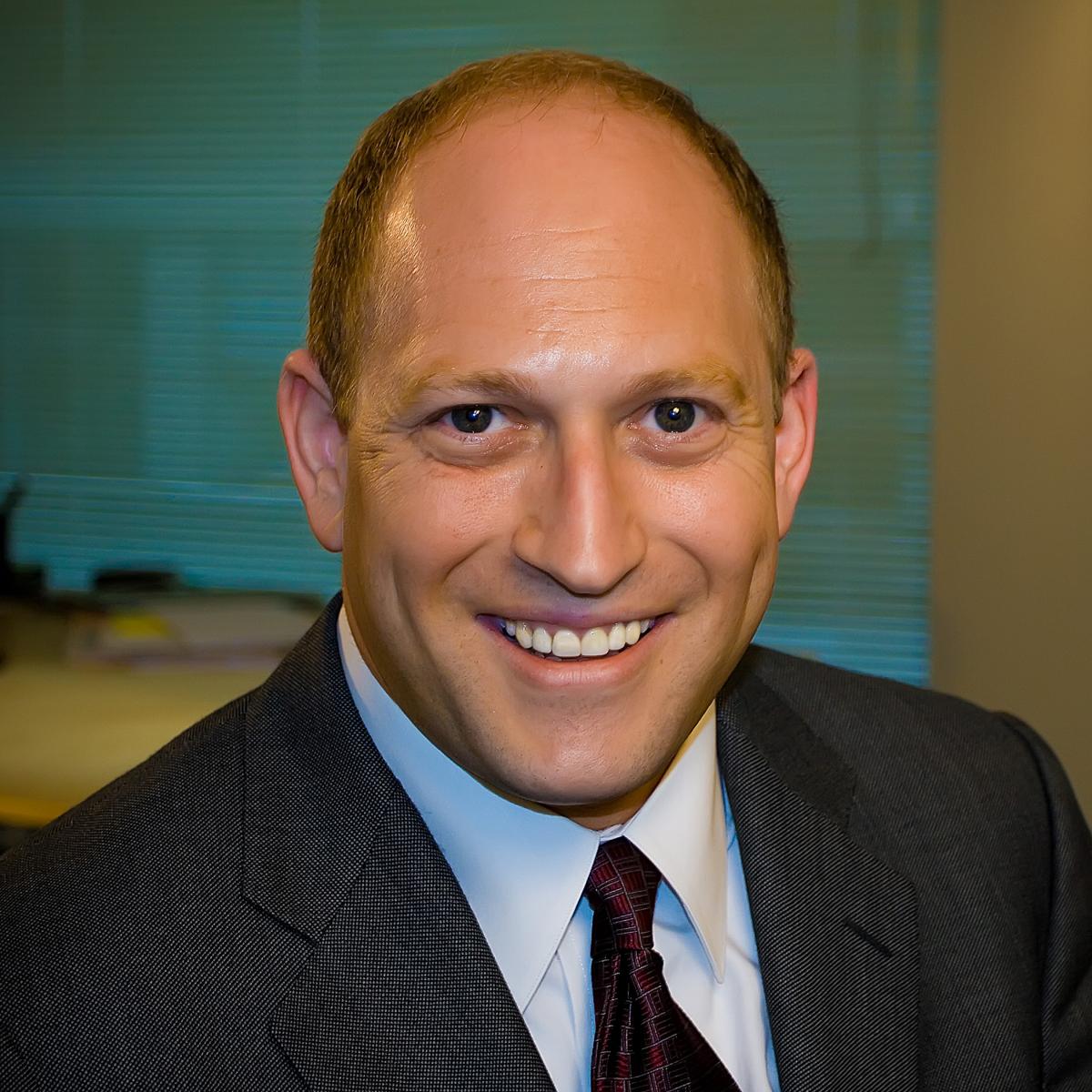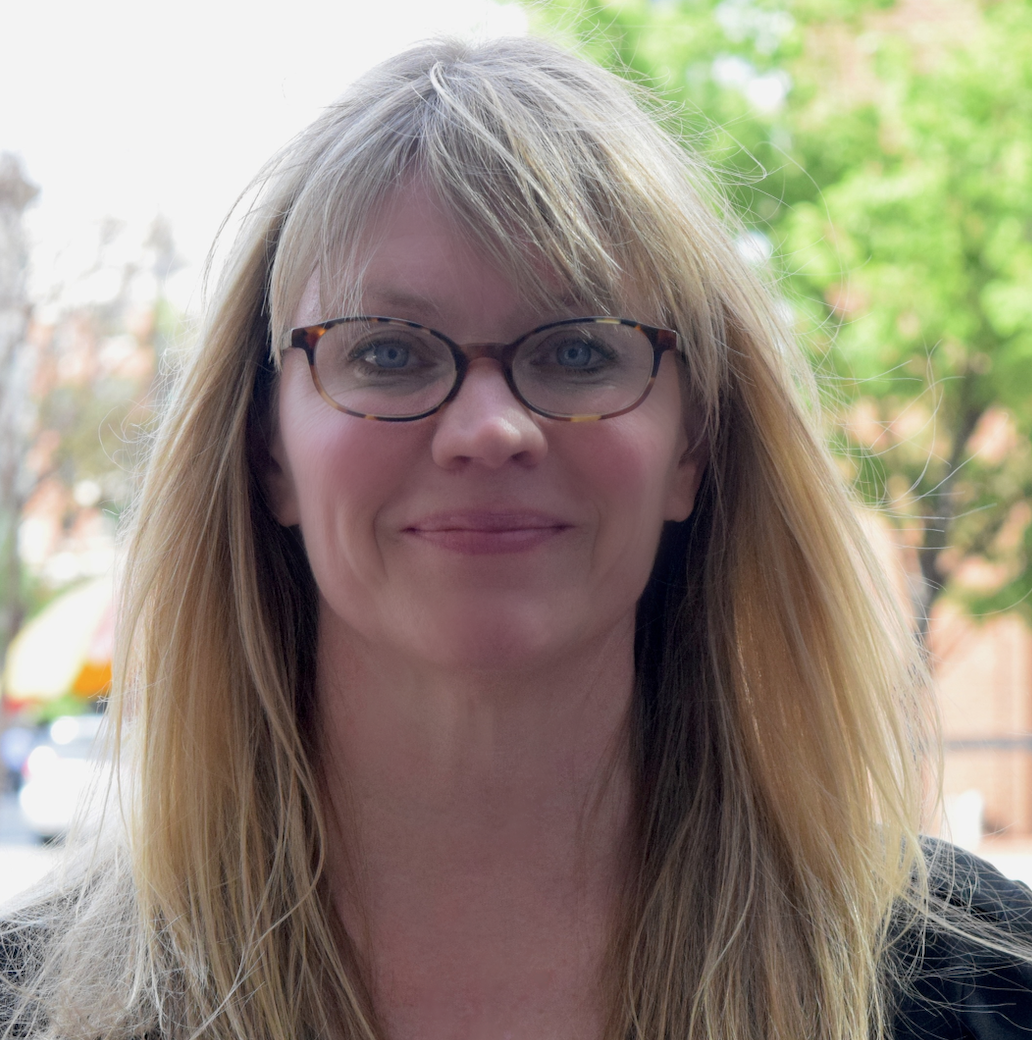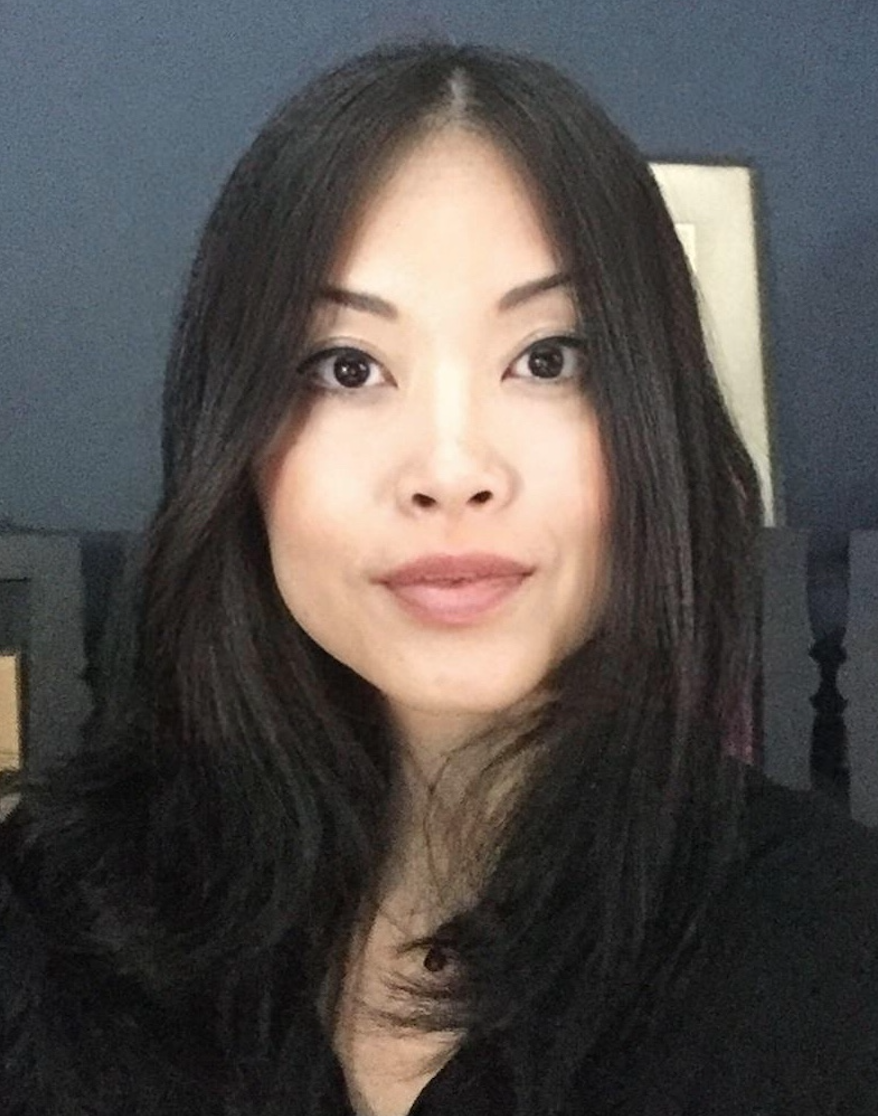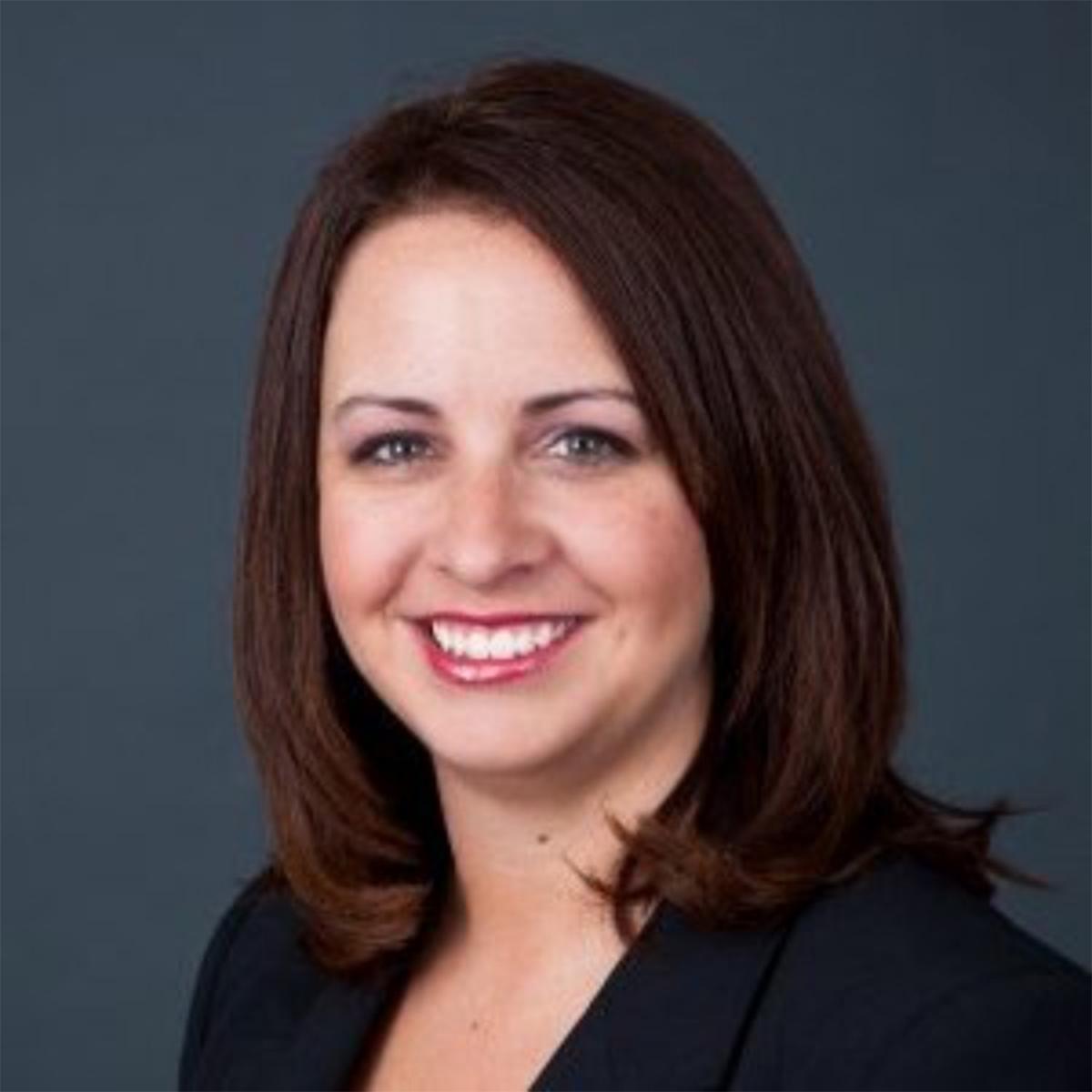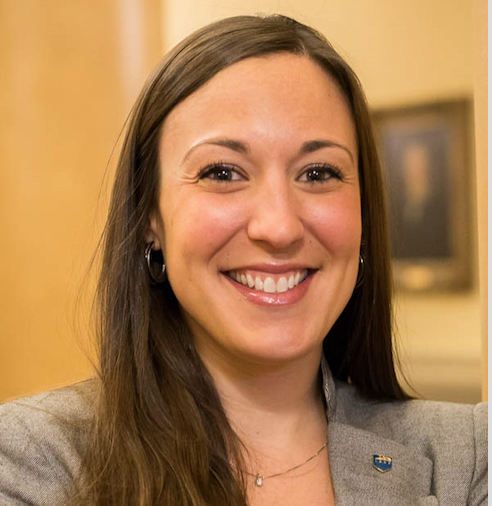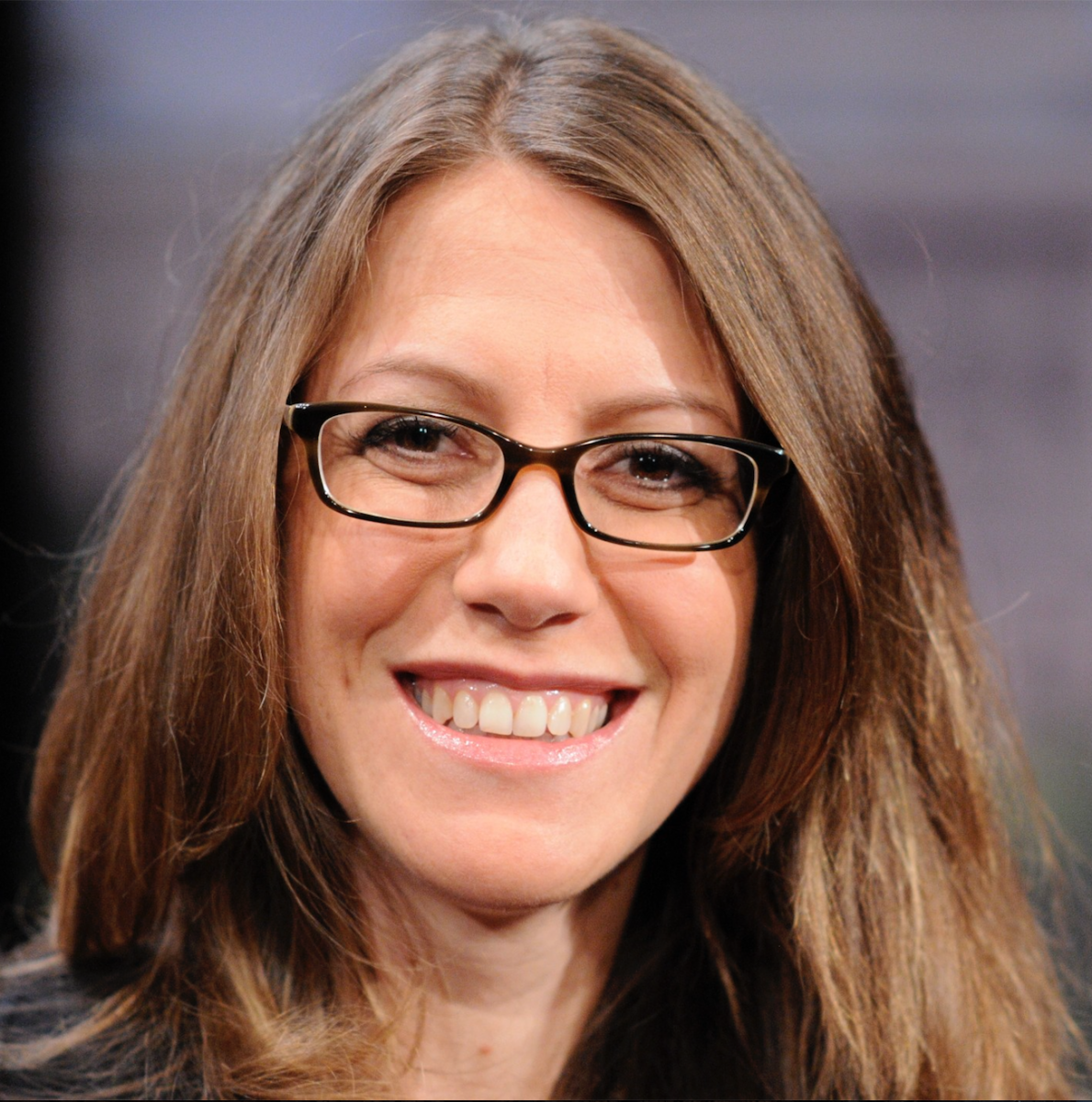 Pro Bono Counsel
Auditor
Program Advisory Board
These leaders in the field of anti-sexual violence lend their expertise to help RAINN improve and expand our programs and services.​
Patti Giggans
Executive Director, Peace Over Violence (Los Angeles, CA)
Jen Luettel-Schweer
Associate Director, Health Education Services and Sexual Assault Response and Prevention Services, Georgetown University (Washington, DC)
Carmella Peoples, M.P.H.
Director, Outreach and Training Overseas Citizen Services, Bureau of Consular Affairs, U.S. Department of State
Randall Brown, M.D. Forensic Gynecologist
Chief Medical Examiner for the Office of the District Attorney, Deputy Coroner (Baton Rouge, LA)
Joelle Gomez
CEO, Women's Center Youth and Family Services (Stockton, CA)
Gordon Vance
Director of Programs, National Runaway Switchboard (Chicago, IL)
Rebecca Ward
Executive Director, Centro de Ayuda a Victimas de Violación (San Juan, PR)