Programs and Events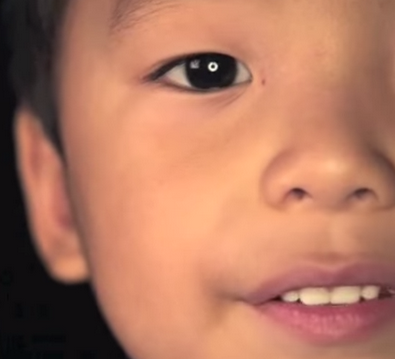 Did you know that, in 9 out of 10 cases in which a child is sexually abused, the perpetrator is someone the child or family knows?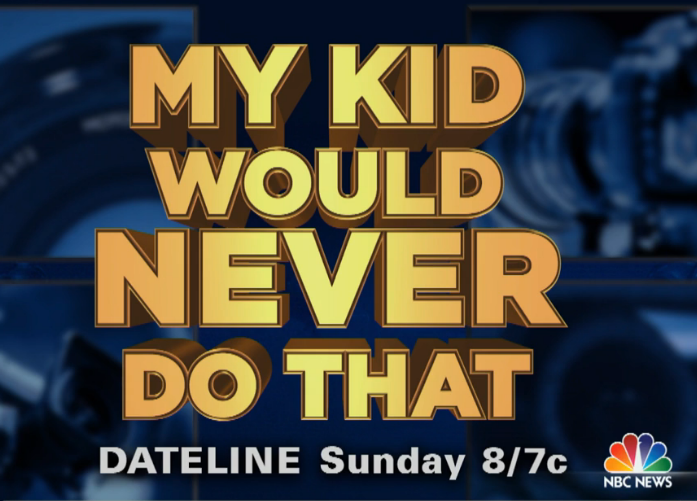 Sexual assault can be a difficult subject to talk about, especially between parents and their kids. The good news is that conversations about sexual assault can be a part of the safety conversations you're already having.

Create a personal fundraising campaign, independently or with a team, to support survivors of sexual violence.
Latest News
Adriana discusses her journey from depression to healing... [ Read more ]
Investigation included 1,000 police agencies across U.S.... [ Read more ]
TLC announces partnership with RAINN and Darkness to Light to raise awareness and educate parents and families about child sexual abuse.... [ Read more ]