Programs and Events

Learn more about the rape kit backlog and the importance of DNA evidence in rape cases.

Start the conversation about sexual assault on campus — one coffee cup at a time.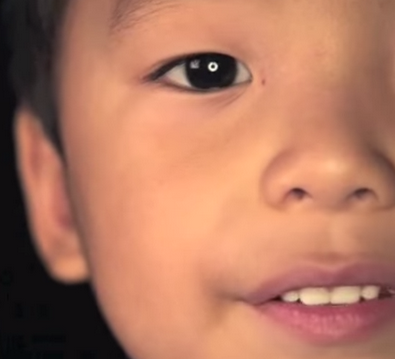 Did you know that in 9 out of 10 cases in which a child is sexually abused, the perpetrator is someone the child or family knows?
Latest News
The Senate Health, Education, Labor, and Pensions (HELP) Committee hearing included testimonies on the importance of working with schools to combat campus sexual assault.... [ Read more ]
New TNT show uses DNA evidence to investigate unsolved rapes and connects audiences with support through the National Sexual Assault Hotline.... [ Read more ]
Adriana discusses her journey from depression to healing... [ Read more ]