Programs and Events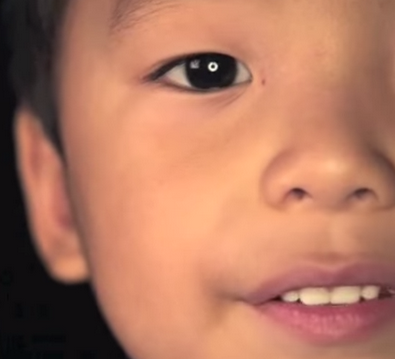 Did you know that in 9 out of 10 cases in which a child is sexually abused, the perpetrator is someone the child or family knows?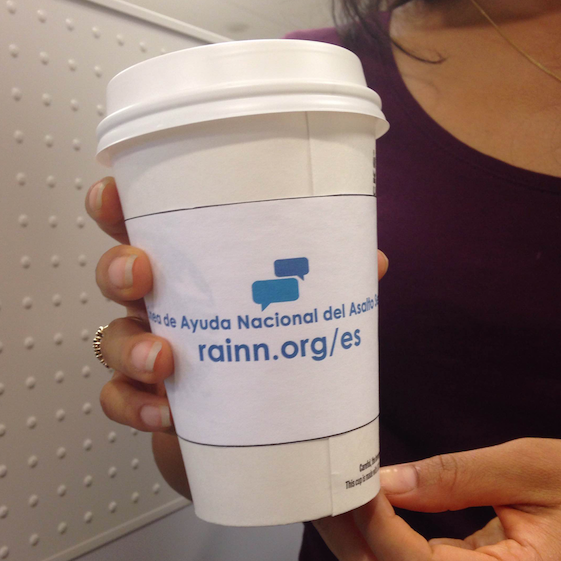 Start the conversation about sexual assault in your community – one coffee sleeve at a time.

Learn more about the rape kit backlog and the importance of DNA evidence in rape cases.
Latest News
Survey of 27 universities highlights widespread problem of sexual violence... [ Read more ]
Michael opens up about his assault, and what helped him recover... [ Read more ]
New guidelines will help organizations address important issues; Royal Caribbean Cruises Ltd. is first corporation to earn compliance certification... [ Read more ]