Programs and Events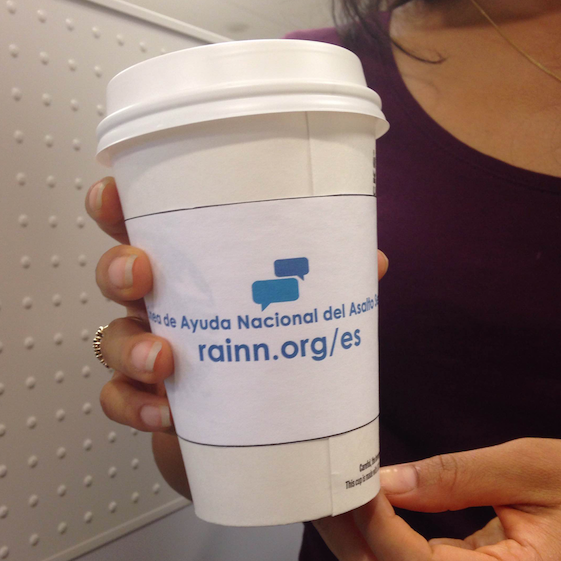 Start the conversation about sexual assault in your community – one coffee sleeve at a time.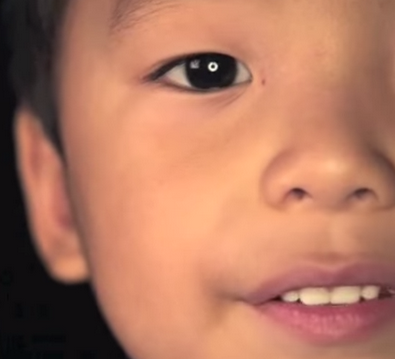 Did you know that in 9 out of 10 cases in which a child is sexually abused, the perpetrator is someone the child or family knows?

Learn more about the rape kit backlog and the importance of DNA evidence in rape cases.
Latest News
The documentary "Breaking the Silence" airs on the TLC network Sunday, August 30, at 10/9pm central... [ Read more ]
Heading back to school also means knowing how to take action and support survivors... [ Read more ]
Dani's story shines a light on memories that were hidden for almost 30 years... [ Read more ]