Temporary holder for the Flash® object

Programs and Events

Enter Mick Foley's Wrestlemania Dream Vacation raffle for a chance to win an all-expenses paid, star-studded trip for two to sunny San Jose.

Join RAINN in NYC on Monday, April 20th where a star-studded Broadway cast will perform the music of Tori Amos.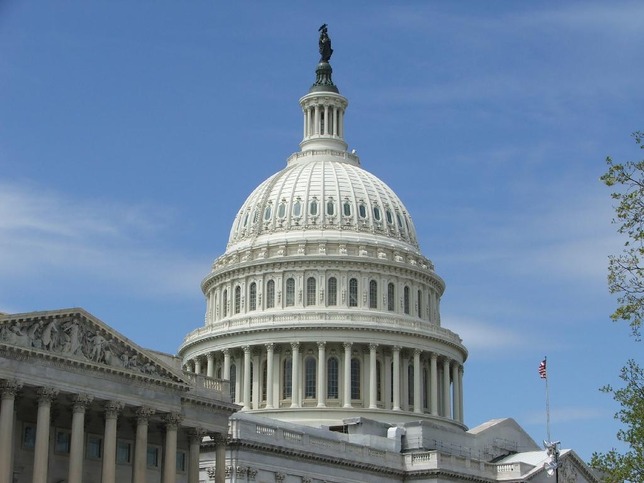 Congress needs to hear from you that programs and policies that improve the criminal justice system, support survivors and their children and bring sexual predators to justice matter.
Latest News
Ten Senate leaders re-introduced the Campus Accountability and Safety Act, a bill to reform the way colleges deal with sexual violence.... [ Read more ]
85% of voters support police, not colleges, handling criminal investigations... [ Read more ]
Documentary about campus sexual assault wows Sundance, premieres February 27... [ Read more ]