Programs and Events
Join with thousands of other supporters on Saturday, May 21st to raise awareness and support for the cause in your community by registering for our third annual Lace Up for RAINN 5K race. Early Bird discount pricing through January 31st!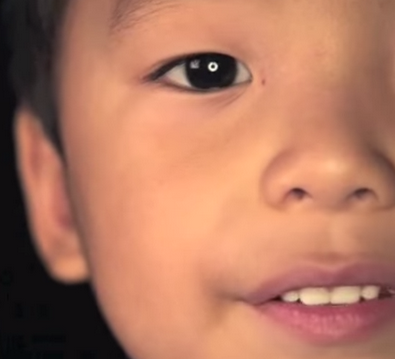 Did you know that in 9 out of 10 cases in which a child is sexually abused, the perpetrator is someone the child or family knows?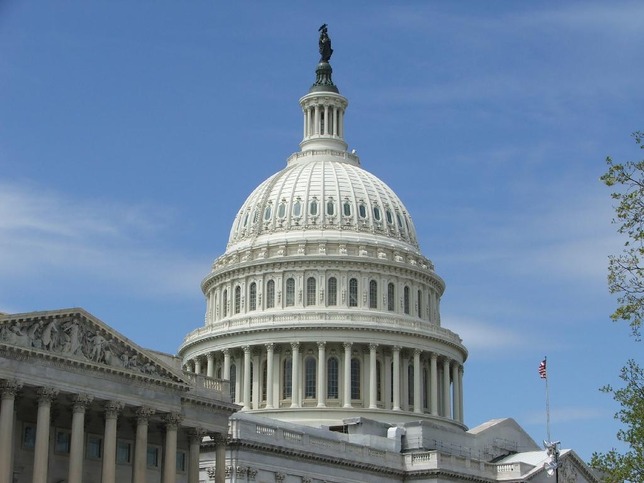 Congress needs to hear from you that programs and policies that improve the criminal justice system, support survivors and their children and bring sexual predators to justice matter.
Latest News
98% of those polled list fighting sexual assault as important or a top priority... [ Read more ]
La Sala de Ayuda offers peer support for Spanish-speaking survivors of sexual assault... [ Read more ]
RAINN support specialists Josue Melendez and Rosie Juarez share an inside look at RAINN's newest service... [ Read more ]