Programs and Events
On May 28th, for 24 hours only, author Neil Gaiman will match your gift to RAINN, up to $10,000!

Create a personal fundraising campaign, independently or with a team, to support survivors of sexual violence.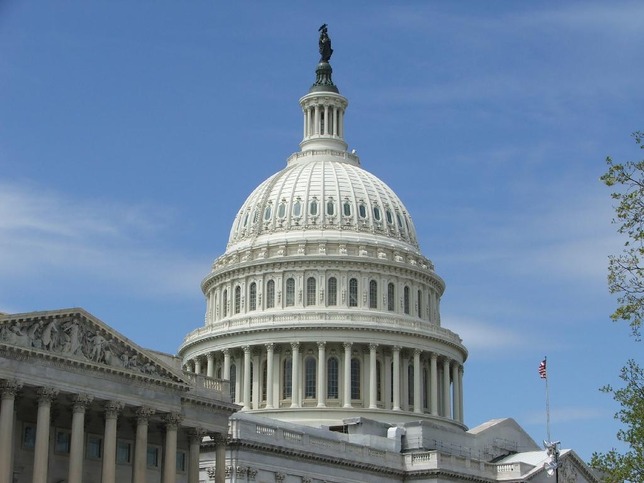 Congress needs to hear from you that programs and policies that improve the criminal justice system, support survivors and their children and bring sexual predators to justice matter.
Latest News
David discusses dealing with panic attacks and PTSD... [ Read more ]
Berkowitz calls on policymakers to fund DNA testing in rape cases... [ Read more ]
Jannina's recovery from sexual assault has inspired her to become a nurse so she can support other survivors.... [ Read more ]