Programs and Events

From now through December 31, your donation to RAINN will be matched by a fellow supporter.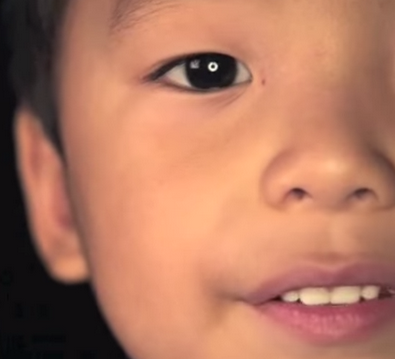 Did you know that in 9 out of 10 cases in which a child is sexually abused, the perpetrator is someone the child or family knows?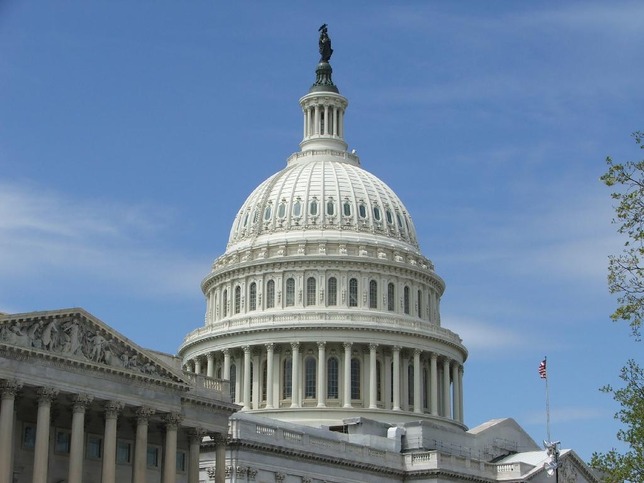 Congress needs to hear from you that programs and policies that improve the criminal justice system, support survivors and their children and bring sexual predators to justice matter.
Latest News
Safe Helpline strives to ensure that all sexual assault survivors in the DoD community are connected with the high quality care and support they need and deserve... [ Read more ]
Congress plans to "rescind and permanently cancel" $1.5 billion dollars from the Crime Victims Fund (CVF), threatening the sustainability of programs that assist victims.... [ Read more ]
Melissa shares how she ran away from home to escape sexual abuse... [ Read more ]