New Poll Shows Americans Want Congressional Action on Campus Sexual Assault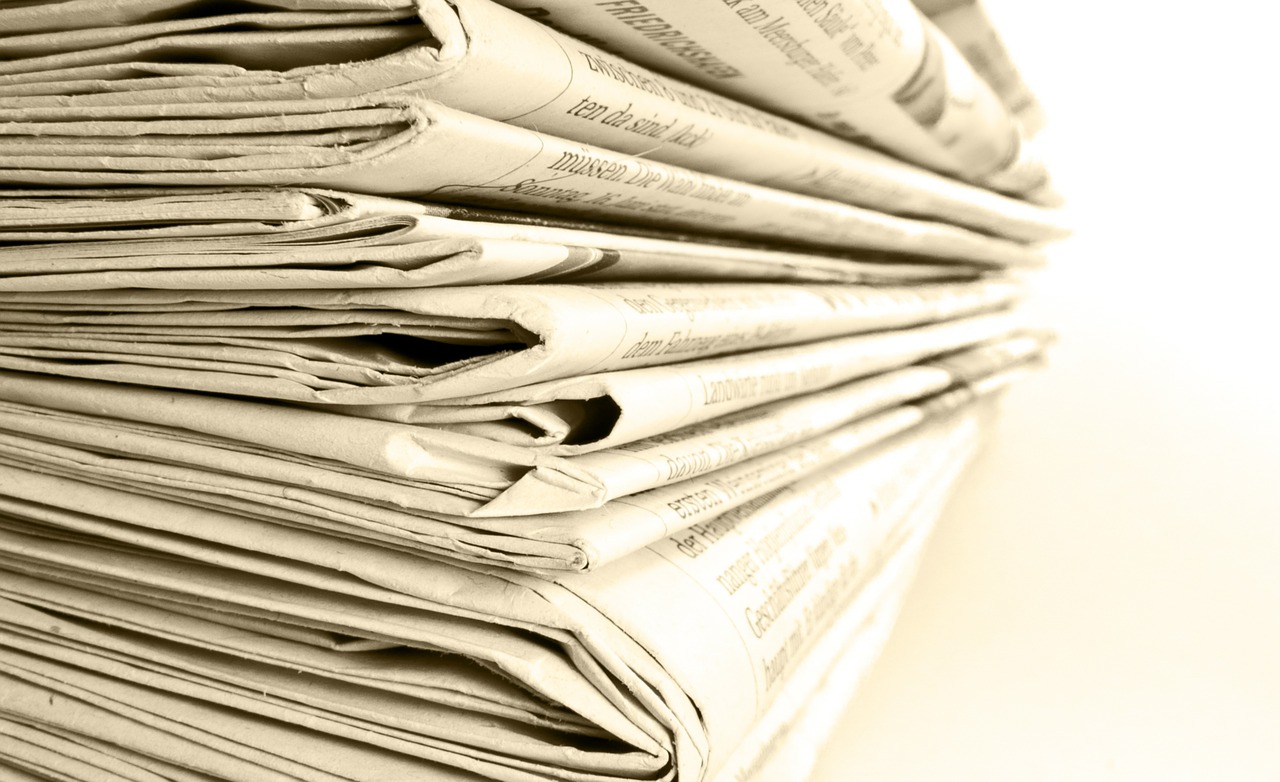 According to a new national poll by Penn Schoen Berland (PSB), the country is paying close attention to the issue of college sexual assault, with fully two in three voters saying that they have seen, read or heard "a lot" or "some" news about the issue recently.
Voters think elected officials should focus on the issue as well, and on Thursday, February 26, Congress answered that call to action when eight senators introduced the Campus Accountability and Safety Act of 2015, with RAINN's support.
The bipartisan legislation will likely be well-received by voters, as nearly 70% say elected officials in Washington, DC, are not spending enough time addressing the issue of sexual assault on college campuses. According to PSB Principal Robert Green, "The public cares deeply about the issue of sexual assault on college campuses. Voters desire Congressional action on this serious topic even more than they want action on hot-button issues such as immigration and gun control."
The poll also found that 85% of voters agree that, "The legal system, not colleges, should be primarily responsible for deciding if students are guilty of sexual misconduct or assault." This viewpoint is supported by voters regardless of party affiliation, with more than 80% of Democrats, Republicans and independents in agreement that police should have primary responsibility for investigations.
Voters do believe that colleges are trying to fix the problem of campus rape, with 74% agreeing that "college campuses are taking the problem of sexual assault seriously."
PSB conducted online interviews among 514 likely U.S. voters nationally. PSB, a member of Young & Rubicam Brands and of the WPP Group, is a global research-based consultancy.
Act with RAINN and join us in the fight against sexual assault on college campuses nationwide. Encourage your U.S. Senator to become a sponsor of the Campus Accountability and Safety Act.
About RAINN
RAINN (Rape, Abuse & Incest National Network) is the nation's largest anti-sexual violence organization and was named one of "America's 100 Best Charities" by Worth magazine. RAINN created and operates the National Sexual Assault Hotline (800.656.HOPE and online.rainn.org) in partnership with more than 1,000 local rape crisis centers across the country and operates the DoD Safe Helpline for the Department of Defense. The hotlines have helped more than two million people since 1994. RAINN also carries out programs to prevent sexual violence, help victims and ensure that rapists are brought to justice. For more information about RAINN, please visit rainn.org.