Congress Approves Spending Plan with Anti-Sexual Violence Funds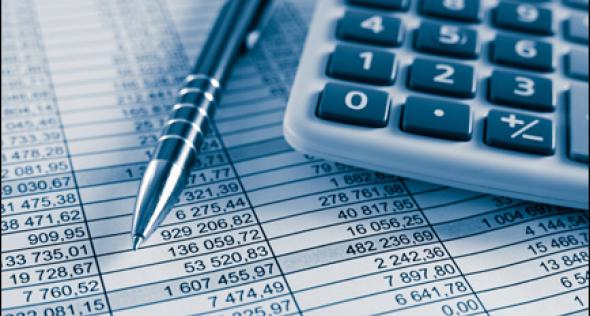 The House and Senate have approved, and sent to the president, a spending plan for the remainder of the current fiscal year. The budget, which includes funding for all federal agencies (the Department of Homeland Security will receive level funding through February under a continuing resolution), renews and adds funding for programs addressing sexual violence.
The legislation sustains funding at the level of $117 million for the nation's first and largest anti-rape kit backlog initiative, the Debbie Smith Act, which Congress enthusiastically renewed earlier this year. Also included is an additional $41 million to support backlog activities, including those at the local law enforcement level. The National Institute of Justice is expected, in early 2015, to release, for the first time, funds to support audits of local law enforcement as provided for in the SAFER Act.
The budget also includes continued support for critical anti-sexual violence programs, including the Sexual Assault Services Program, the Office for Victims of Crime's Vision 21 Initiative, and a $25 million increase in funding for the Defense Department's widely praised Special Victims' Counsel Program.
In addition, the budget greatly expands funds available through the Crime Victims Fund. This fund, made up of fines paid to the government as a result of federal criminal cases, allows states to compensate victims of crime for medical bills and other costs incurred as a result of the crime. It also provides funding for local sexual assault service providers and other organizations that serve crime victims.
"We are pleased to see a continued commitment to the critical work of preventing sexual violence and ensuring that survivors of these crimes receive support and are afforded meaningful opportunities for justice. We look forward to working with the incoming Congress to ensure that existing programs, including the SAFER Act, which will provide grants to local law enforcement agencies to count their un-submitted rape kits, are fully implemented," said Rebecca O'Connor, RAINN's vice president for public policy.
Stay informed about initiatives including the Rape Kit Action Project, and be sure to check out opportunities to act with RAINN to address the rape kit backlog.
Please note: this article was updated December 13, 2014.