Scott Berkowitz, President & Founder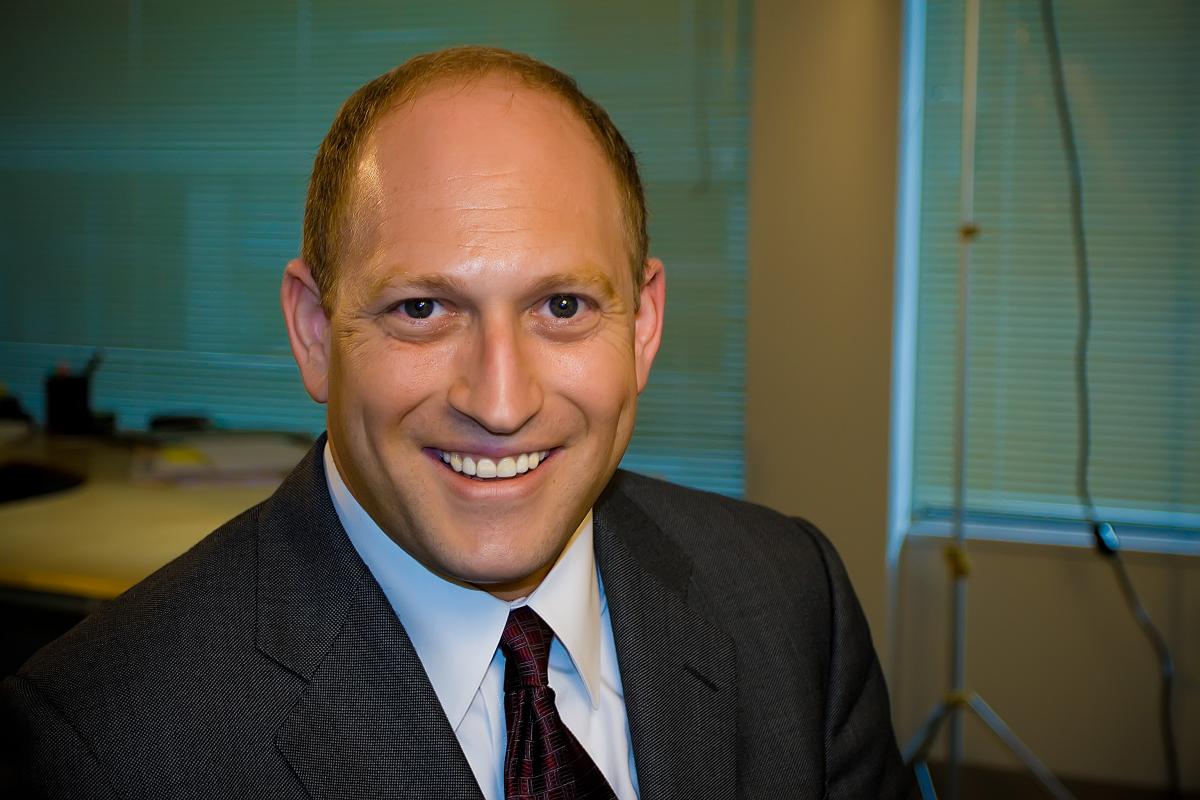 Scott Berkowitz is the founder and president of RAINN, the nation's largest anti-sexual violence organization. RAINN's victim service programs help more than 300,000 survivors and their loved ones each year, and have helped more than 3.5 million people since 1994. RAINN operates the National Sexual Assault Hotline, which is available by phone (800.656.HOPE) and online chat (online.rainn.org); the online hotline was the web's first first secure, anonymous hotline service. RAINN also operates more than 25 hotlines for clients including the Department of Defense, Uber, and the Peace Corps.
Berkowitz has helped pass dozens of laws to help prevent rape and ensure justice for victims (including the Debbie Smith Act, which is responsible for 42% of all cold hits on the FBI's national DNA database.)
He has also grown RAINN's programs to include public education, working daily with national media as well as national television networks to shape how Americans understand sexual violence. Most recently, RAINN expanded to provide consulting and training services to scores of companies such as McDonald's, Lyft and Royal Caribbean, youth-serving organizations such as the Boys and Girls Clubs of America, educational institutions and federal agencies, helping them improve their approach to sexual misconduct prevention and response.
Berkowitz is also the CEO of A&I Publishing, a firm that specializes in media start-ups, acquisitions, and management. Previously, Berkowitz worked for Campaigns & Elections magazine, serving the last four of his seven-year tenure as publisher. While there, he created a political training organization that trained more than 100 members of the U.S. Congress and conducted the first-ever democratic training in the then-Soviet Union and the then-totalitarian countries of Czechoslovakia, Poland, and Nigeria. Prior to that, he worked in finance roles on several political campaigns.
Berkowitz graduated from Hampshire College in Amherst, Mass.