White House Launches "It's On Us"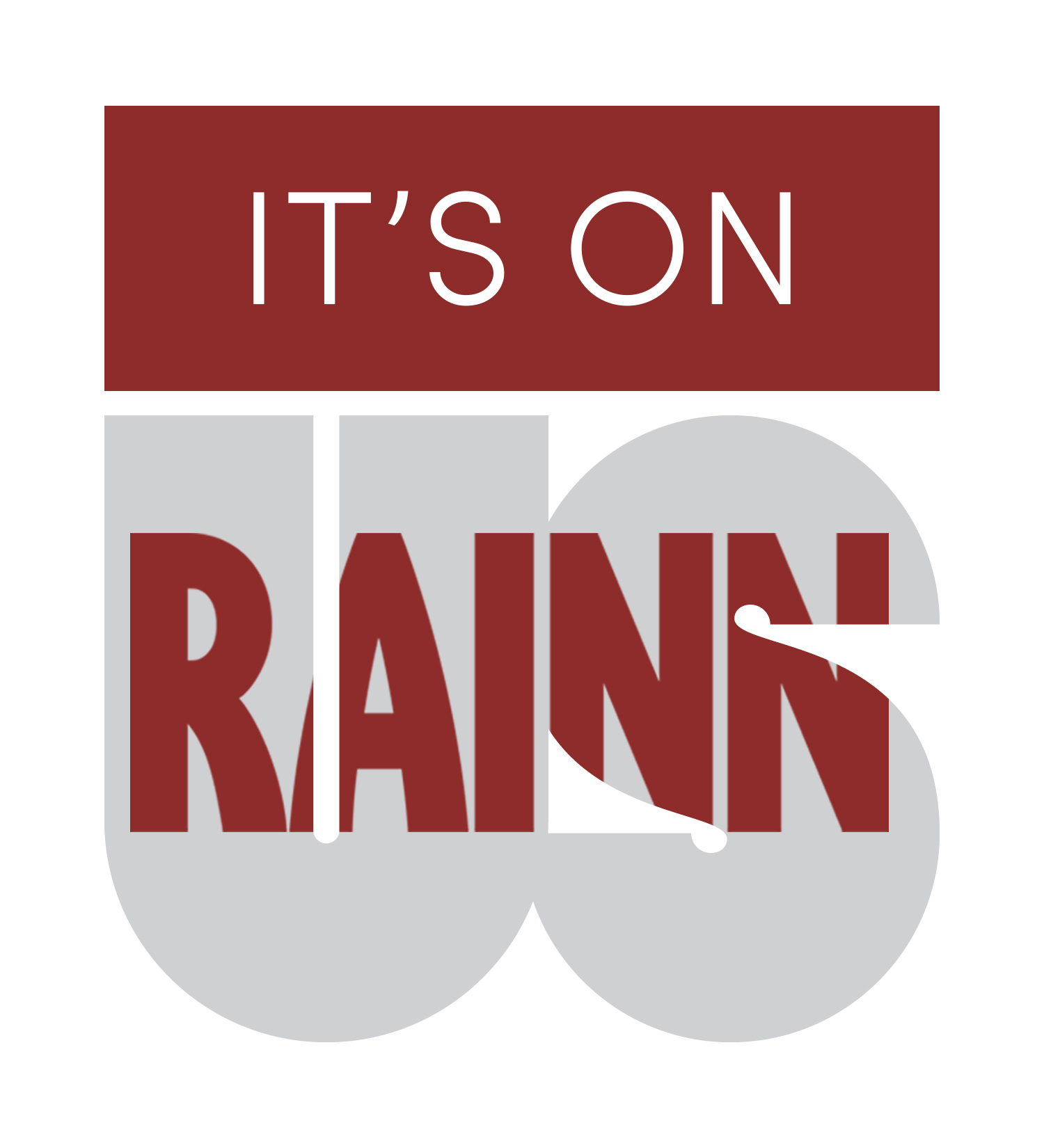 President Obama today launched It's On Us, a campaign to reduce rape on college campuses. The president, along with Vice President Joseph Biden, called on students to sign a pledge to commit to helping keep their friends safe.
To survivors of campus sexual assault, President Obama said, "It's not on you; this is not your fight alone. This is on all of us, every one one of us, to fight campus sexual assault. You are not alone, and we have your back."
RAINN is an original partner on the campaign, along with media companies such as USA Network, Viacom and Electronic Arts, and athletic organizations such as the NCAA and Big Ten. Scott Berkowitz, RAINN's president, and Jennifer Marsh, RAINN's vice president for victims services, joined Administration officials for the launch event at the White House.
"One of the most effective ways to prevent rape is to mobilize men and women on campus to join together in stopping perpetrators before they can commit a crime. RAINN has joined the It's On Us campaign as a partner to help bring attention to the important role that students play in keeping their friends safe and in preventing rape on campus," said Berkowitz.
Those who are college-aged face a higher risk of sexual assault than other age groups. It's On Us hopes to educate college students that they have a role to play in keeping their peers safe, as well to encourage them to intervene when situations call for it.
Among the advice that RAINN offers college students: If you see a situation that doesn't feel right, find a non-confrontational way to step in. Try redirecting the conversation, or suggesting your friend join you outside.
College men and women are also key in lending support to peers who have been impacted by rape or sexual assault. "We need to make sure that if someone's friend is sexually assaulted, students know how to support him or her, and ensure that they have access to the help they deserve through the National Sexual Assault Hotline and local resources," said Berkowitz.
It's On Us is a project of Generation Progress with support from Mekanism, the PVBLIC Foundation and the White House.
Ready to take action? Here are 5 ways to get involved. Join the conversation on Twitter using the hashtag #ItsOnUs
If a friend is in crisis, let them know about the National Sexual Assault Hotline (800.656.HOPE and online.rainn.org). They can talk anonymously with someone who understands what they are going through and can help.
RAINN (Rape, Abuse & Incest National Network) is the nation's largest anti-sexual violence organization and was named one of "America's 100 Best Charities" by Worth magazine. RAINN created and operates the National Sexual Assault Hotline (800.656.HOPE and online.rainn.org) in partnership with more than 1,000 local rape crisis centers across the country and operates the DoD Safe Helpline for the Department of Defense. The hotlines have helped more than two million people since 1994. RAINN also carries out programs to prevent sexual violence, help victims and ensure that rapists are brought to justice.