Survivor Spotlight: Domestic Violence Awareness Month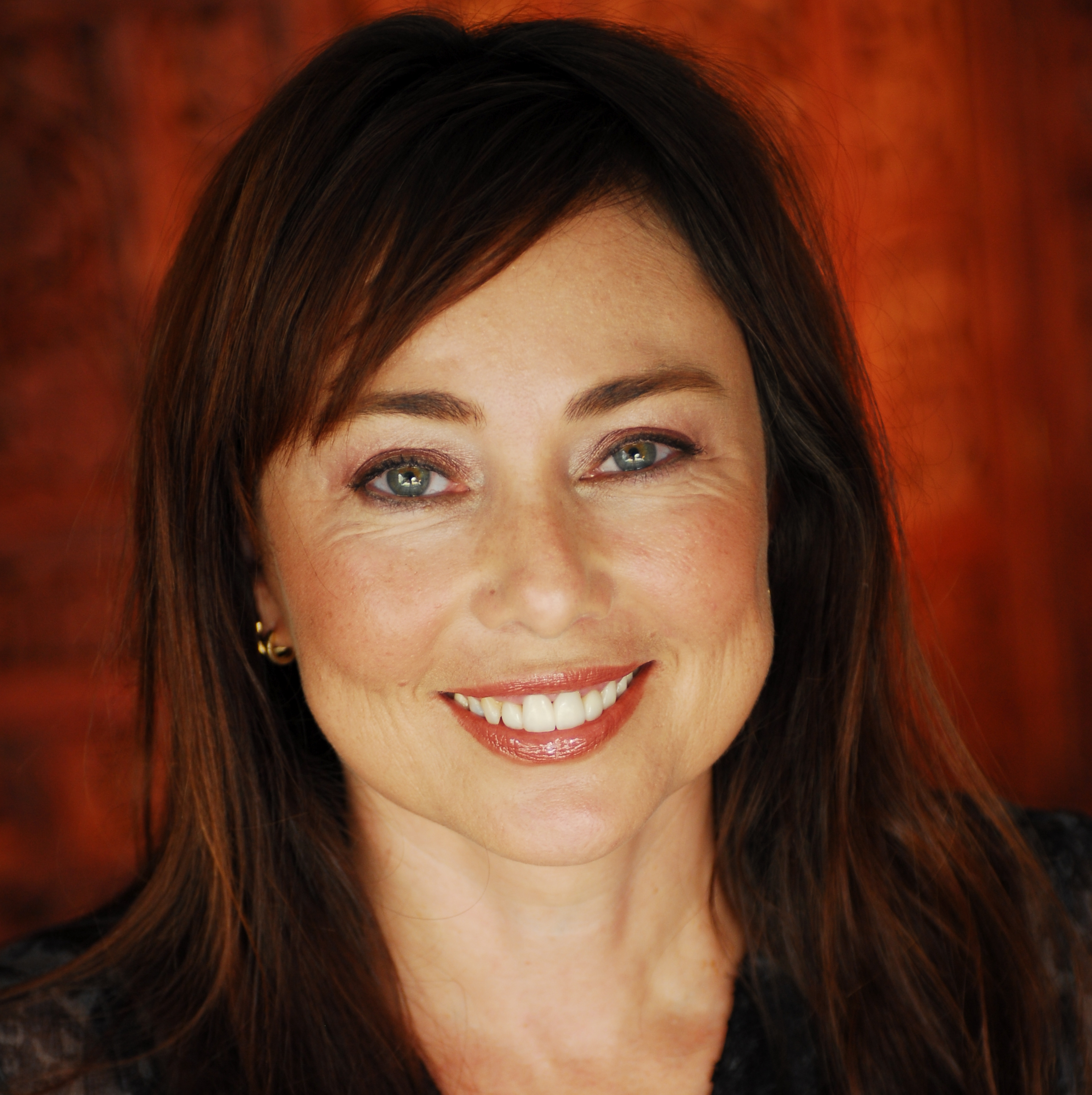 One of Lynette's most frightening childhood memories was witnessing her mother about to burn her four-year-old brother's hand in the oven. When she screamed and stopped the violence from happening, her mother slapped her. In addition to this type of physical abuse from her mother, Lynette also experienced sexual abuse by her father.
"Sexual abuse is just one form of abuse," Lynette said, "and to be honest the worst part for me was worrying over what might happen to my siblings. I had many nightmares about trying to save them from the big iron giant with the crashing feet."
Lynette said her experience with abusive relationships as a child led her to form relationships with, and eventually marry, people with a history of violence. After her third husband molested her daughter, Lynette packed up their things and moved with her daughter to a shelter. This is where Lynette found support began to learn more about domestic abuse, intimate partner violence, and other abusive relationships.
"I also decided at a young age to save other children from this abuse; and that was my saving grace," Lynette said. "I didn't know how to be the person I planned to be, but I did know what I planned to become."
Lynette has found healing in neurofeedback therapy, speaking about her experience, and writing her memoir "Jeff: A Sexually Realized Spiritual Odyssey of Stepping Into Love." Lynette said the book, "taught me that telling teaches. I became very aware that when I speak, I learn. And that when others hear my story, they tell me theirs."
In honor of Domestic Violence Awareness Month, Lynette shares some words of advice for others in abusive situations. "There is an old song, "50 Ways to Leave Your Lover." In fact, there are many more," Lynette said. "You will find yourself forgiving and then self blaming. You don't need to hate, you just need to leave."
For help with domestic or intimate partner violence, contact the National Domestic Violence Hotline at 1-800-799-SAFE (7233) or online at thehotline.org.
If you or someone you know has been affected by sexual violence, it's not your fault. You are not alone. Help is available 24/7 through the National Sexual Assault Hotline: 800-656-HOPE and online.rainn.org, y en español: rainn.org/es.