"Faces of Safe Helpline" Features Message of Hope and Support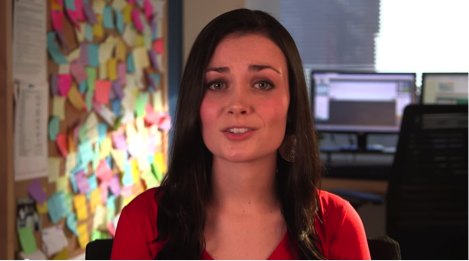 "You are not alone. We are standing by." That's the message in the newest Safe Helpline video, "The Faces of Safe Helpline." The video features Department of Defense (DoD) Safe Helpline staff as they talk about the support a survivor can expect when they reach out to the service.
Safe Helpline provides live, one-on-one support for members of the military community affected by sexual assault. The service is confidential, anonymous and secure; the content of conversations are not shared with DoD. Services are available online at safehelpline.org or by calling 877-995-5247.
Safe Helpline also operates Safe HelpRoom, a 24/7 moderated chat service that allows members of the military to connect with each other in a safe environment.
Survivors can also create a personalized self-care plan with the Safe Helpline self-care app, which can be downloaded for free from the iOS and Android app stores.
"It's important that we're able to convey our commitment to helping survivors, which is ultimately what motivates everyone here at RAINN," says Vice President of Victims Services Jennifer Marsh.
Watch the new Safe Helpline PSA on YouTube or email outreach@safehelpline.org to receive a copy of the video to help you spread the word about this valuable resource.