September Survivor Spotlight: Suicide Awareness and Prevention
If you are currently thinking about suicide, please reach out for help. Talk to someone you trust, call the National Suicide Prevention Lifeline at (800) 273-TALK, or call 911.
September is Suicide Awareness and Prevention Month, and RAINN joins our allies The Trevor Project and the National Suicide Prevention Lifeline in honoring those who speak out. Survivors of sexual assault are four times more likely to contemplate suicide, as opposed to those who haven't experienced sexual violence.
For this month's Survivor Spotlight, Speakers Bureau members Dave O'Connell and Karen Harrison share their stories of recovery from sexual violence and suicidal ideation.
Dave O'Connell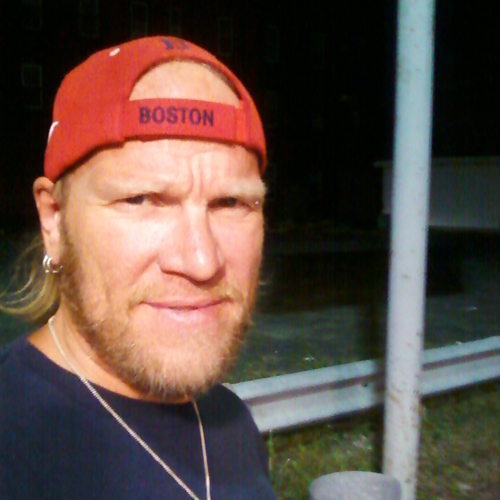 Dave O'Connell suffered from many different kinds of physical and sexual abuse while growing up, sometimes at the hands of family members and sometimes by an older man who befriended and then groomed him. After years of enduring abuse, Dave struggled with suicidal thoughts and depression. "I work every day to overcome depression and face the fears of my past," he says.
He now uses these painful experiences to help others who may have suffered from similar kinds of abuse. Through writing a book, volunteering and being an active member of the RAINN Speakers Bureau, Dave is able to let others know that they are never alone. In overcoming suicidal thoughts, he also thinks about not wanting to leave his children without a father.
Dave wants to make sure that others know that suicide is never the right choice. He says that everyone who may currently be suffering needs to know that they are not alone, and that they should stay positive: "It does not matter how you get knocked down," says Dave. "It matters how you handle the situation when you get back on your feet."
Karen Harrison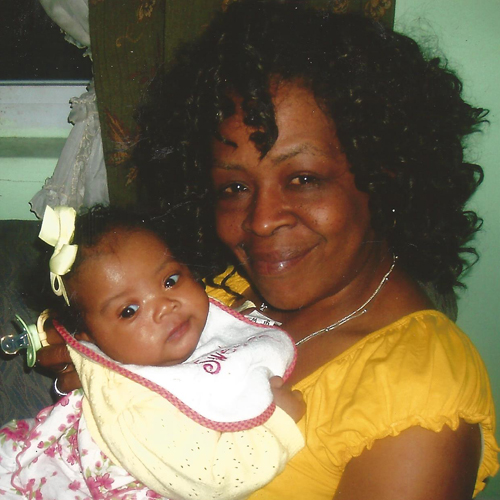 Between the ages of 5 and 12 years old, Karen Harrison was raped and physically abused by many different people in her life. She began suicidal ideation around age 7, and her family only learned of the sexual abuse after one of Karen's failed suicide attempts when she was 12. She was sent to a hospital to recover, where she learned different coping techniques such as asking for help when she felt overwhelmed, journaling and learning how to help others. She also started writing poetry to express joy, pain and fear.
Karen's advice to others is to not be afraid to tell someone -- she was able to talk to her best friend about the abuse she was suffering, and the friend told Karen's parents. "Covering up will not help you heal," says Karen. "It's not your fault, and healing is possible."
Karen also stresses how important it is to believe and take seriously any family member or friend who says they want to die. "You may be their only lifeline," she says, "Sometimes all that a suicidal person needs to hear is that someone cares."
If someone you know is thinking about suicide, please click here for tips on how to help a friend. You can also call the National Suicide Prevention Lifeline at (800) 273-TALK. The counselor at NSPL will be able to work with you so that you can help the person you're concerned about.