Register for the Fifth Annual Lace Up for RAINN 5K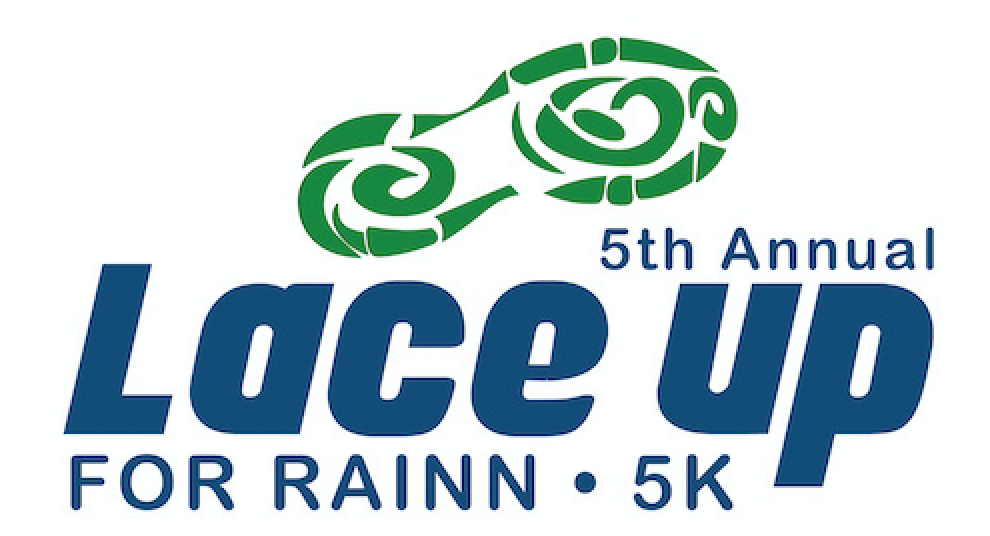 RAINN will hold its fifth annual Lace Up for RAINN 5K on April 21 as part of Sexual Assault Awareness and Prevention Month. Registration is now open to take part in this virtual event to raise funds for critical services—like the National Sexual Assault Hotline—and bring awareness of sexual violence to communities across the nation.
More than 530 people participated in last year's race, and RAINN hopes for an even greater outpouring of support this year. Fundraising for Lace Up is one of the ways people can demonstrate their support for RAINN's work to help survivors, inform and educate the nation about sexual violence, and improve the criminal justice response to these crimes.
"With the renewed focus on sexual violence in the news in the past months, a record number of survivors have turned to RAINN for help," said Chelsea Bowers, director of development at RAINN. "More people are coming together to support survivors than ever before—and letting them know they are not alone. Through Lace Up, communities can raise funds for the critical services that help survivors every day."
Lace Up in your community 
The virtual 5K allows you to support survivors wherever you are. On April 21, organize a group of friends or classmates to walk, run, or bike a 5K in support of survivors, or inspire family members to share the experience with you. If you are involved in Greek life, make it a challenge—compete against other sororities and fraternities on campus for most participants. Sign up now and ask your friends to join. 
RAINN is offering opportunities to be featured as an event sponsor in 2018. To become a Lace Up for RAINN Sponsor, please contact Chelsea Bowers at chelseab@rainn.org or 202.544.3561