NLC Member Highlight: Alice Sebold
Each month, RAINN features a member of its National Leadership Council (NLC). The NLC is a group of dedicated individuals who have shown their commitment to RAINN's mission of supporting survivors and ending sexual violence. This month we checked in with survivor and author of The Lovely Bones and Lucky, Alice Sebold.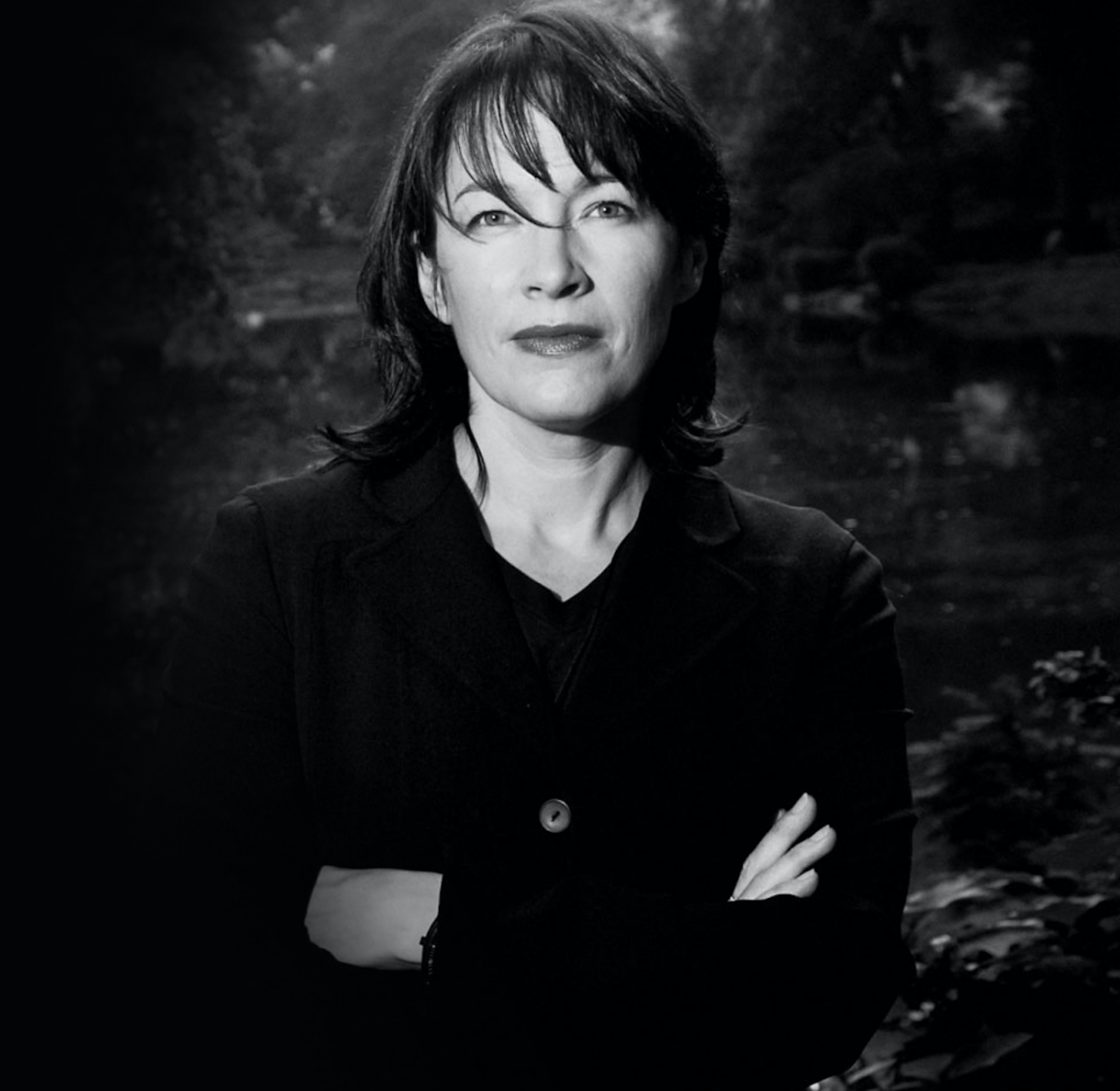 How can we all be better supporters and advocates for survivors in our lives?
The simple answer I always give is by listening. Instinctually, there is the desire to rush in and problem-solve or usher away our own sense of discomfort by shutting down the victim with abundant vocal sympathy that cancels out further discussion. By not creating the space for the time and awkwardness that is part of sharing something so difficult, I fear we fail to achieve what it is we most wish to do: encourage victims to come forward and know they will not be silenced. The more we listen, the more we defeat the power of shame.
Why did you want to be a part of RAINN's National Leadership Council?
RAINN has brought victim advocacy into the modern world in a way it hadn't been before. Having a national resource center based in Washington, D.C. also means that sexual assault survivors can establish a strong political voice. Without this, true change in our justice system and culture is impossible.
How has your passion for ending sexual violence influenced your art, advocacy, work, etc.?
The combination of my experience and my desire to speak for those who couldn't was the inspiration for my memoir Lucky and my novel The Lovely Bones. Because of these books, many people who had never shared their stories did so in signing lines all over the world. By writing these books, I inadvertently extended an invitation to strangers that they could trust me to listen and be with them and understand—if only for a few moments. I will always feel honored by their trust.