Musicians on New Song Offering Hope to Survivors During COVID-19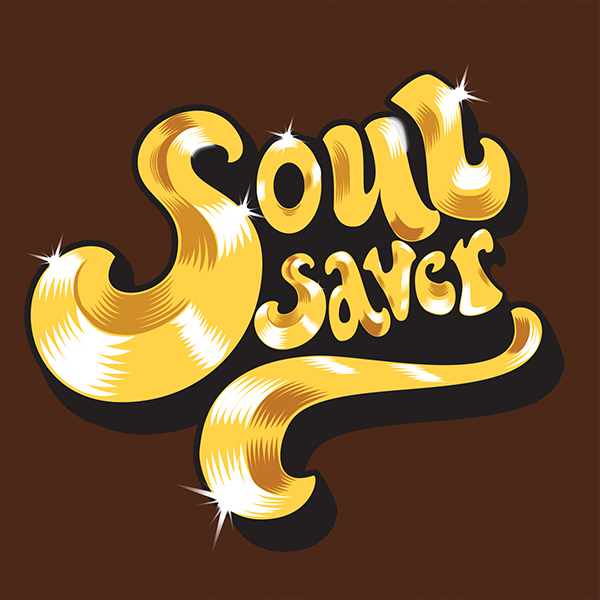 The musicians behind the musical project Soul Saver confront issues of intimate partner violence and sexual abuse in the time of COVID-19 on their new single "House Arrest." Today is the official release of "House Arrest," with an EP to follow spring of 2021. A portion of the digital and physical sales of "House Arrest" will be donated to RAINN. Listen to "House Arrest" here!
Coming together for the project are Jaeme Brennan-McDonald (multi instrumentalist with the blues dub project "Little Axe"), Joseph "Bearclaw" Burcaw (bassist for award-winning Irish rockers "BLACK 47"), and Corey Glover (multi-Grammy Award-winning vocalist for the hard rock group "Living Colour").
"The idea for the song came to me at the beginning of quarantine when I started hearing the reports of how many people were stuck at home with abusers," said Burcaw. "I deeply believe that through the power of song you can make a difference. Music is the universal language."
For fellow band member Brennan-McDonald, this topic was one that resonated.
"As a kid, I witnessed various types of verbal abuse from older family members and even between my parents. My siblings and I were the ones who had to pack their stuff and leave with very little notice or explanation," said Brennan-McDonald. "So this project means a lot to me. I just want people to know they're not alone and they have hope to make the situation better."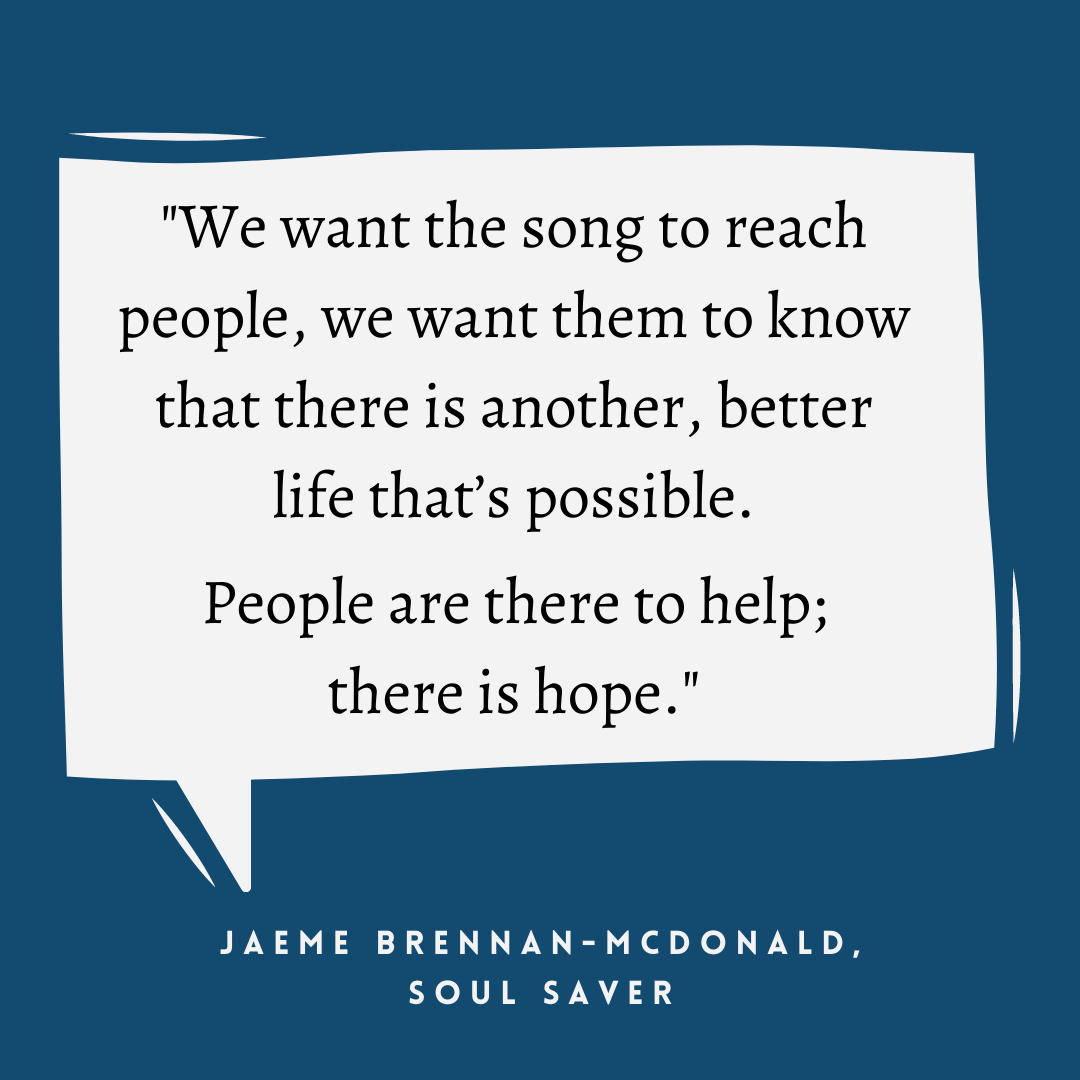 For Burcaw, reaching out to RAINN was the first thing that came to mind when he had the idea for the song.
"I've known about RAINN for 20 years. Back in the 90s I was watching MTV and saw a PSA of Tori Amos sharing that she was a survivor and getting the word out about RAINN's hotline," said Burcaw. "At that time, no one was talking about this. It was taboo. So I just want to thank RAINN from the bottom of my heart for collaborating with us. I just want people out there in abusive situations to know that there's help available."
For those experiencing sexual violence by an intimate partner, there are resources available. To speak with someone who is trained to help, call the National Sexual Assault Hotline at 800.656.HOPE (4673) or chat online at online.rainn.org and in Spanish at rainn.org/es. It's free, confidential, and available 24/7. The National Domestic Violence Hotline is also available 24/7 at 800.799.SAFE (7233) and online in English and Spanish. 
"We want the song to reach people, we want them to know that there is another better life that's possible," said Brennan-McDonald. " People are there to help, there is hope."