Open Window Study Guide Now Available!
Are you looking for a film about sexual assault to discuss with your school, educational group, or family? Open Window, which debuted on Showtime, is a powerful film that inspires hope as it explores the effects of rape on survivors and their loved ones. Written and directed by Mia Goldman, the film is inspired by Goldman's own experience with sexual violence.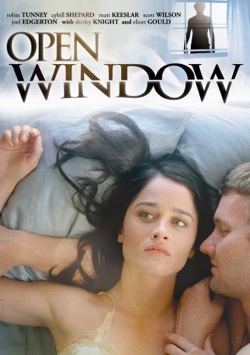 In response to requests from educators, the producers of Open Window recently released a study guide, Rape and a Path to Recovery, to facilitate discussion of the film and sexual assault. The study guide, co-written by RAINN, correlates with key scenes from the film and is ideal for use by educators, therapists, group discussion leaders, or parents.
A PSA by actress Cybill Shepherd, featuring the National Sexual Assault Hotline, appears at the end of the film (You can also view this PSA here.)
You can purchase the Open Window DVD and study guide; the producer will donate $2 to RAINN for every guide sold.




More articles from this month's RAINNews