Jodi Omear, Vice President
Jodi Omear serves as the vice president of communications at RAINN, where she leads a team of communications professionals in promoting RAINN's resources, educating the public, and working with media partners to raise the visibility of sexual violence.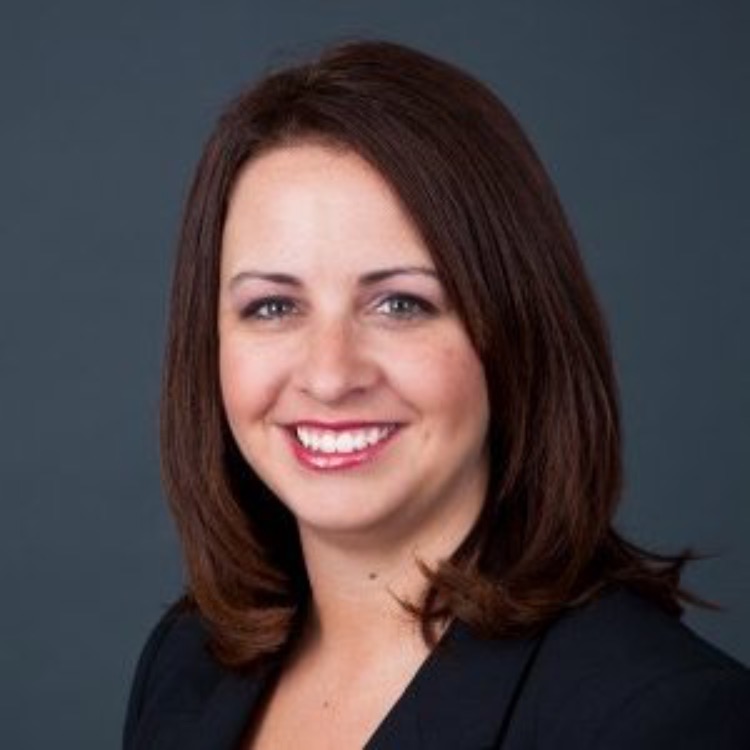 Omear has more than 15 years of experience as a strategic communications and media relations consultant and a proven track record of leading teams through the development and implementation of successful communications campaigns that achieve measurable results. Her expertise includes traditional and social media, crisis communications, website content development, publications, and conference and event management. She has also led numerous media training seminars, written and placed pieces in top-tier publications, and appeared in national radio and television interviews.
Before joining RAINN, Omear served as the chief communications expert for the nation's governors at the National Governors Association, directing strategic messaging on a variety of issues at both the state and federal level. Prior to that, Omear was the press secretary and spokeswoman for West Virginia Gov. Bob Wise and served on his United States House of Representatives staff.
Omear graduated from West Liberty University with degrees in English and Journalism and The George Washington University with a master's degree in political management. She is currently pursuing a masters in organizational leadership and learning at The George Washington University. Omear also holds an Accreditation in Public Relations and is a member of the Public Relations Society of America.